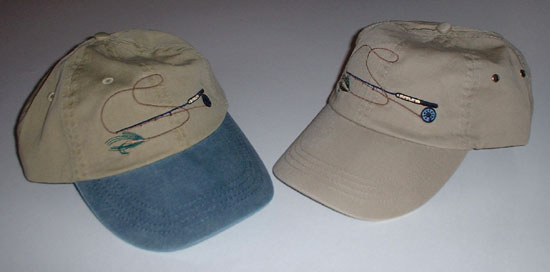 Welcome to BambooRodmaking.com, the home of tips, tricks, contraptions and general knowledge all dedicated to the art of bamboo fly rod making. We're sure you'll enjoy your stay!
I think that everyone would agree that we owe a debt to Jerry Foster, who created the Rodmakers site. We should also say a big thank you to Chris Bogart for providing hosting space for the site. Also, everyone on the RODMAKERS list should say a huge "Thank you" to Mike Biondo for setting up the list and to Larry Tusoni of High Sierra Rods, where the list is hosted. Another thanks should go out to Washington University, St. Louis, who hosted the list for many years.
If you have any tips that you would like to add, feel free to contact me by clicking the contact button you see on the left border of this or any other page on the site. In the future, I'll be adding some forms for tip submission. If we need to add categories as time goes by, we will go ahead and do it.
There is literally a wealth of information available in the RODMAKERS archive. If you haven't already, go check it out now!
If you are interested in having a web site developed, redesigned or maintained, check out Talsma Web Creations.